Real Estate in... Temecula | Murrieta |
Menifee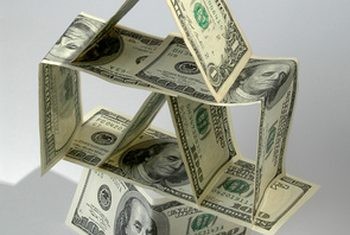 Know Your Home Value.... Free Custom Value Assessment(click to view)
Our mission is simple - work with clients to develop real estate strategies to improve their real estate equity and purchasing power. To help them with their real estate adventure and dream home. Know the value of your real estate and your purchasing power. Be debt free in five years, it is a mindset.
Download Your Free Copy of "Reviving the American Dream: How to Purchase Your Home and Pay It Off In Five Years"


Click the Image Below to Download
Your FREE Copy Now!
The acquisition of property is the most common way people realize the American Dream. Since the discovery of the New World people have flocked to our country driven by hopes of creating a better quality of life for themselves and their family. Historically, real estate is the straightest, fastest road to building sustainable wealth.
Property ownership, property that is owned free and clear with no mortgage or debt, provides financial comfort, freedom and power in your life. Owning property puts you in a position to make better choices. It allows you to take advantage of wonderful opportunities that other people don't even know exist. Though this is all common knowledge free & clear/debt free property ownership remains an unexplored possibility for most.
CLICK HERE TO DOWNLOAD YOUR FREE COPY NOW
Harvest Team Inc. with Rancon Real Estate

Everybody can and should own their ideal home and the right real estate investments. With his years of experience and success Lloyd Mize is an expert in Southern California real estate. He has been in the real estate business all of his career, since 1978. His book on real estate was published in 2013, "Reviving the American Dream in Southern California, How to Purchase a Home and Pay It Off In 5 Years". He is a broker associate with Rancon Real Estate and the broker of the Harvest Team Inc., located in the Temecula Valley, just north of San Diego California.
Temecula represents affordable housing, quality neighborhoods, great weather and lots for recreation with top rated schools. It host a blossoming wine region, thriving economy and commerce. Temecula is number 6 of safest cities in the United States. Residents enjoy a higher quality of living.
Lloyd is committed to help clients and develop their best strategy to accomplish their real estate dreams and goals. Connect with Lloyd and let him know what your dreams are, he can help.